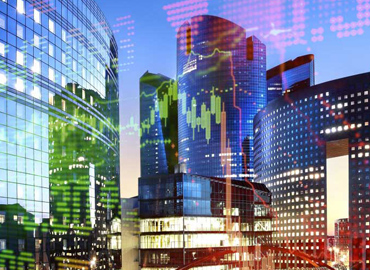 IEC International is comprised of more than one hundred financial professionals, who between them share over one thousand years industry experience. We understand that when choosing a new broker to work with it can be a difficult task,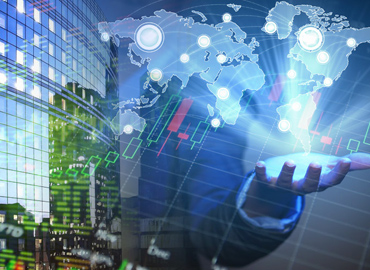 IEC International consistently delivers a personal service and prioritizes your financial success both now and on an ongoing basis. We constantly monitor your portfolio, and adjust our strategies if they are not working the way you would...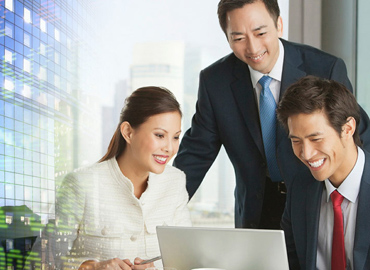 Are you looking to expand your career? Are you looking at joining one of the largest financial management companies in Asia? IEC International is always looking at bringing on board new members to our well established team.
Welcome to
IEC International
IEC International is a leader in full service investment brokerage services in Asia. Since our founders created IEC International in the year 1995 we have set strong roots into the financial industry, and have evolved with the markets. IEC International has been serving their local and international investors over the last 3 decades, offering each of them the most innovative investment strategies available on the market. When investing it is of vital importance that you have the best information available to you when making the decisions, this is why IEC International offers their clients direct access to our research and analysis departments. When opening a brokerage account with us here, you not only have access to your brokers financial insights, but you also have access to a large number of tools that will help to better your financial life outside of your account. The key to successful investing, is based on a number of factors, but we believe to make the most out of our clients portfolio, we need to ensure that we understand what they want from their investments. Based on more than just what is trending our advise is tailored to suit your needs and personal situation, so that you are comfortable when investing, IEC International has a long established and proven track record when it comes to creating and maintaining alternative investment strategies that has shown our clients positive growth year after year, we bring our clients opportunities that under normal circumstances they would not have access to, this gives us a real edge on the competition. IEC International are proud to offer full service brokerage facilities, what this means is that we offer our clients a large array of investment services, which range from your standard portfolio management, to corporate economic development strategy implementation, we believe that when you are using a service you should get the full works, which is why we allow our clients to have all the tools, information and knowledge to grow their portfolio. We understand that the markets are constantly evolving, which is why to stay ahead of the competition we constantly evolve too, our teams of financial professionals receive constant training, and updates to improve the longevity of their clients portfolios.